As is customary, at the end of the year, the sports and fitness schools in the US shows us what are the fitness trends that will burst, during the coming months, in sports centres. Gyms work very hard to offer their members the activities that move people, and of course, Life Fitness was not going to be any different.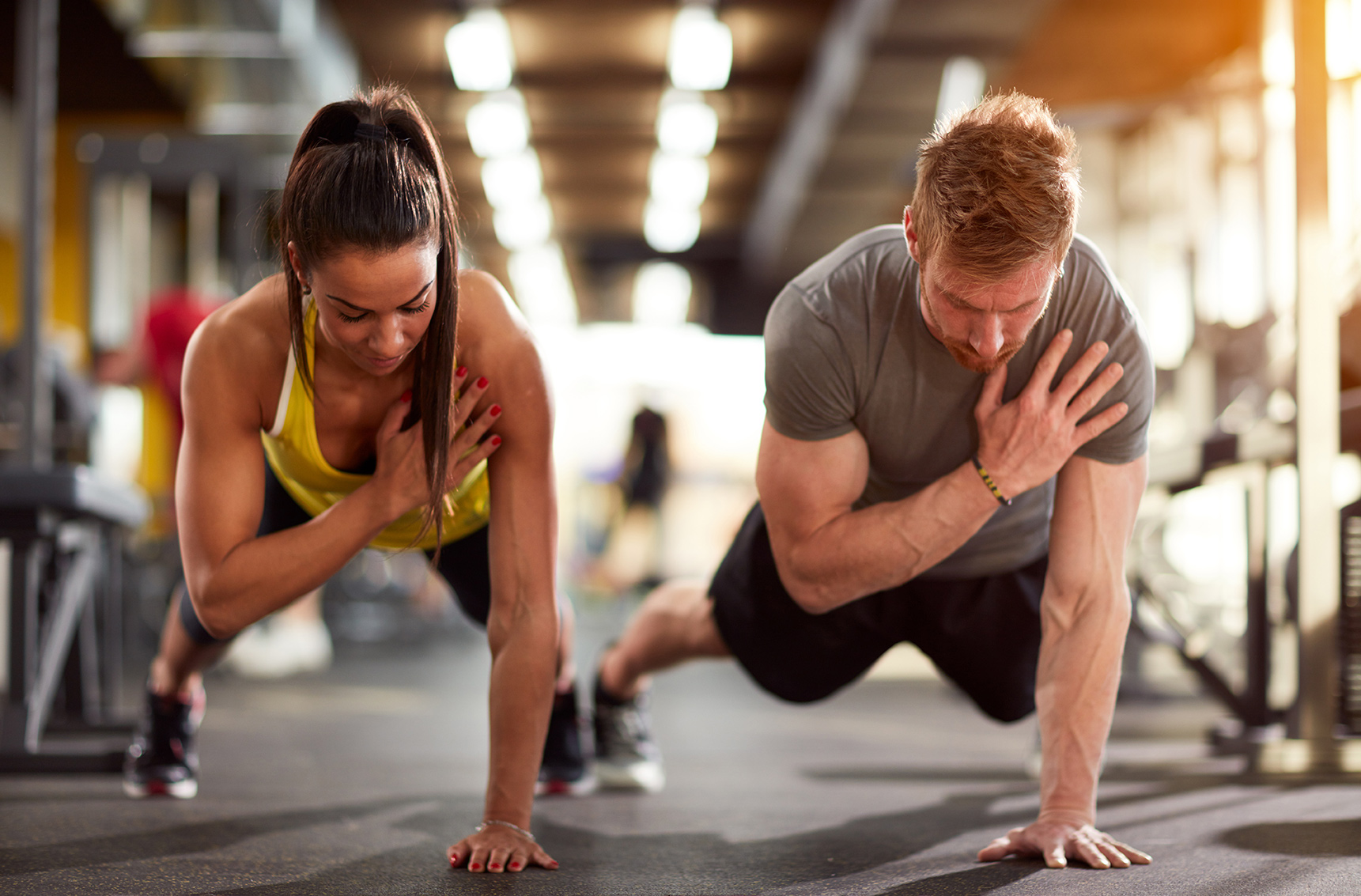 Thanks to the annual study carried out through surveys of professionals in the world of fitness, we can find out what are the new trends that will sweep in 2020, those that continue to go strong and those that are declining positions compared to previous years. They will not leave anyone indifferent.
The 10 trends in the fitness world for 2020
1. Wearable technology
After being in the first position for two years and decreasing slightly in 2018 to third, wearable technology is back stronger than ever. As we can see, everything tends to be digital. We live more and more connected and not only when working, but also when we practice sports. New devices perfectly integrated with our clothing or accessories will enter the market with hundreds of novelties.
2. Group training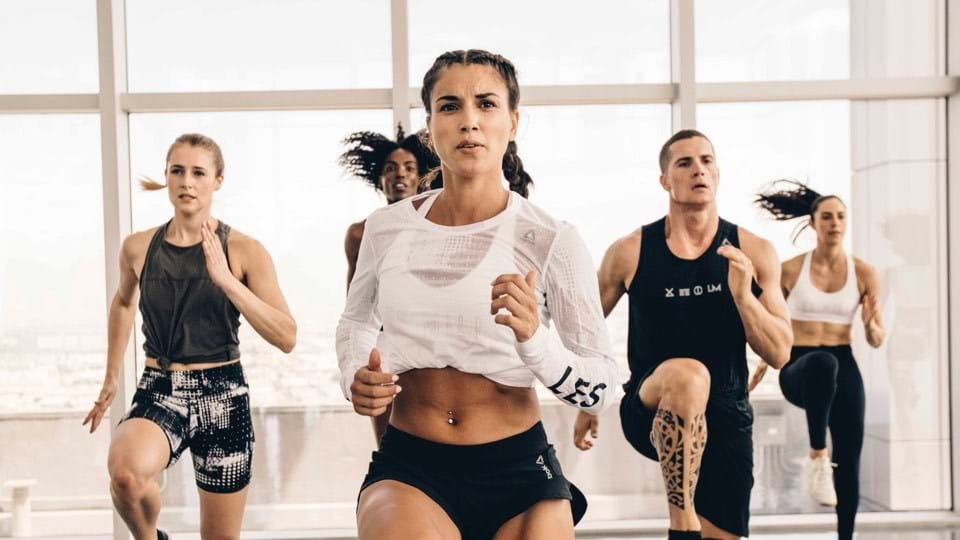 Group training remains in second place, as in 2018. We have little time, we live busy and all we are looking for is to find an activity that makes us disconnect and have fun at the same time. Gyms and personal trainers are aware of the importance of these factors, which is why more and more sports clubs have small group classes in which to play sports in a dynamic and fun way.
3. High-intensity interval training (HIIT)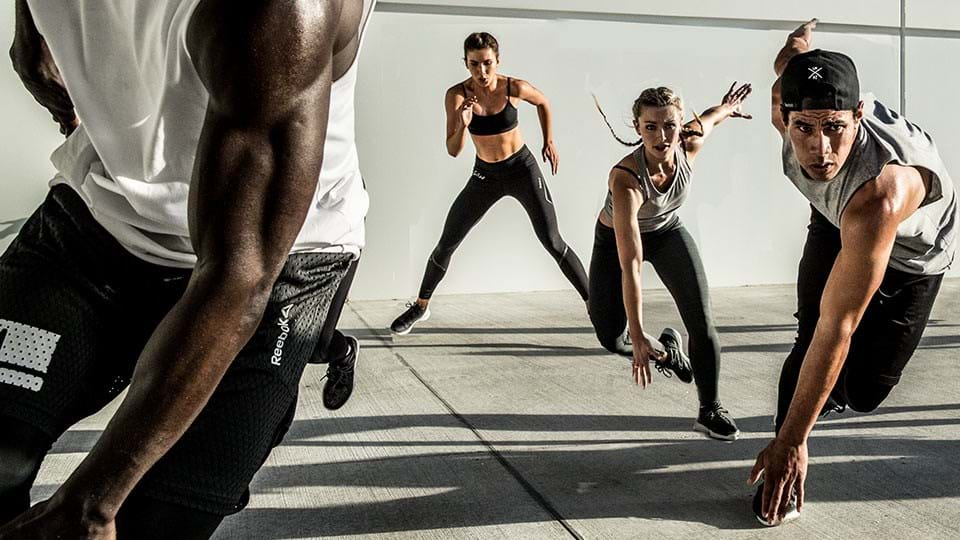 Another activity that never fails in the top three positions is high intensity interval training, also known as HIIT. In addition, it is a great solution to offer to members when they do not have enough time to go to the gym, considered one of the main reasons for leaving.
4. Fitness programs for older adults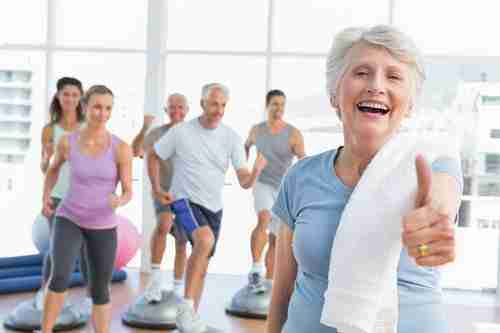 This trend in sports and fitness climbs positions as fast as foam. In 2019 we could see that fitness programs for older adults were going to become fashionable. In 2020, we found that we were not wrong. There is a large public that we should not ignore when planning the activities of our sports centre.
5. Bodyweight training
This modality occupies the fifth position in the ranking, down one notch compared to the previous year. It consists of a workout that focuses on the bodyweight of the individual who practices it. It allows gaining mobility, flexibility, strength and resistance. Of course, it is very important to take into account the physical condition of the person who performs it.
6. Certified training
In sixth position, the need for clubs and sports centers to have certified and properly trained training personnel emerges. This fact helps gym members to be able to make proper use of sports facilities and have the best service.
7. Yoga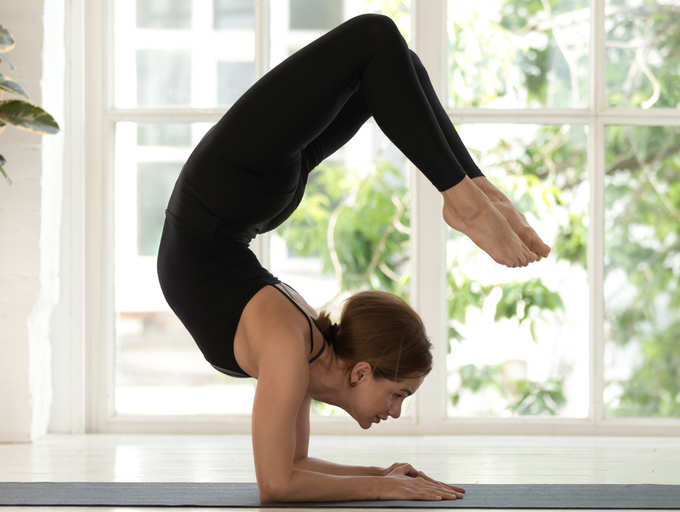 It stays in the same place as the previous one; even so, it never ceases to amaze us due to its constant renewal. Yoga is one of the most popular practices in recent years, and it is not for less, since there are many benefits that it brings and different ways and areas in which it can be practiced.
8. Personal training
As we already observed in 2018, personal training continues to remain at the foot of the canyon. When practicing sports, a well-planned work plan and correctly accompanied by a fitness professional helps members to achieve their goals in the best possible way.
9. Functional training
Personal training is another of the trends that will sweep this 2019. When practicing sports, a good work plan planned and correctly accompanied by a fitness professional helps members to achieve their goals in the best possible way.
10. Exercise as medicine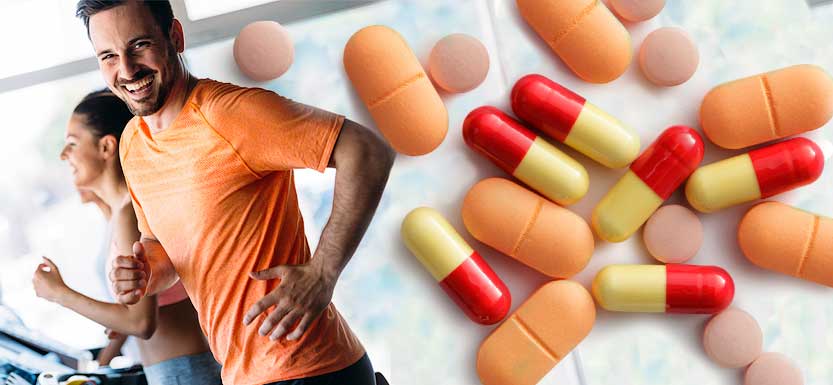 This trend rises positions compared to the previous year to be among the top 10. Year after year we observe that sports and medicine are great allies. Something that we must always take into account is health, especially at these times of the year when we are more vulnerable to catching common diseases such as colds and flu. The best way to be healthy and recover from certain diseases is to play the right sport.
Get any your favourite product related to sport or fitness visit at our Store. Our store is different from others, visit at https://waoomart.com